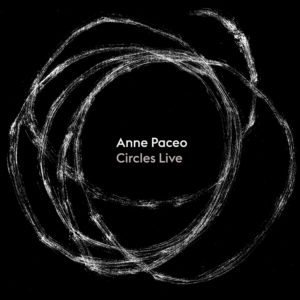 I'm very happy to announce that i'm going to release a new EP on march 12th on my brand new label called " jusqu'à la nuit". It's a live recorded with my quarter circles at festival Jazz sous les Pommiers.
It will be available on every digital platforms ( Itunes, Spotify, deezer … )
I'm looking forward to share it with you !