You will find hereunder Anne Paceo's sheet music to download for free.
However, you can also choose to make a donation to Drumzzz.
Since 2015, the association "Drumzzz" supports and defends the work of Anne Paceo through the co-production of her shows, the promotion of her repertoire, the production of her clips and epk as well as the diffusion of her work.
In this context of health crisis, the artists need your support more than ever because, without concert, they won't be able to hold on for long …
WHY SUPPORT DRUMZZZ ?
With your support, you are contributing to:
pay the musicians (Bright Shadows, Shamanes, …) for the rehearsals when the confinement will be over and until the concerts resume
the elaboration of a "song book" (paper version) gathering all the scores of Anne Paceo's repertoire
the support and production (mixing, mastering, …) of a compilation (in the form of an album) of Anne Paceo's creations at "Jazz sous les Pommiers", including Alegria, Rewind, Circles, Bright Shadows, Fables of Shwedagon, resident trio, etc.
the assistance in the creation of S.H.A.M.A.N.E.S and pre-production of the album
the development of mediation work, via master classes and workshops led by Anne Paceo in music schools and conservatories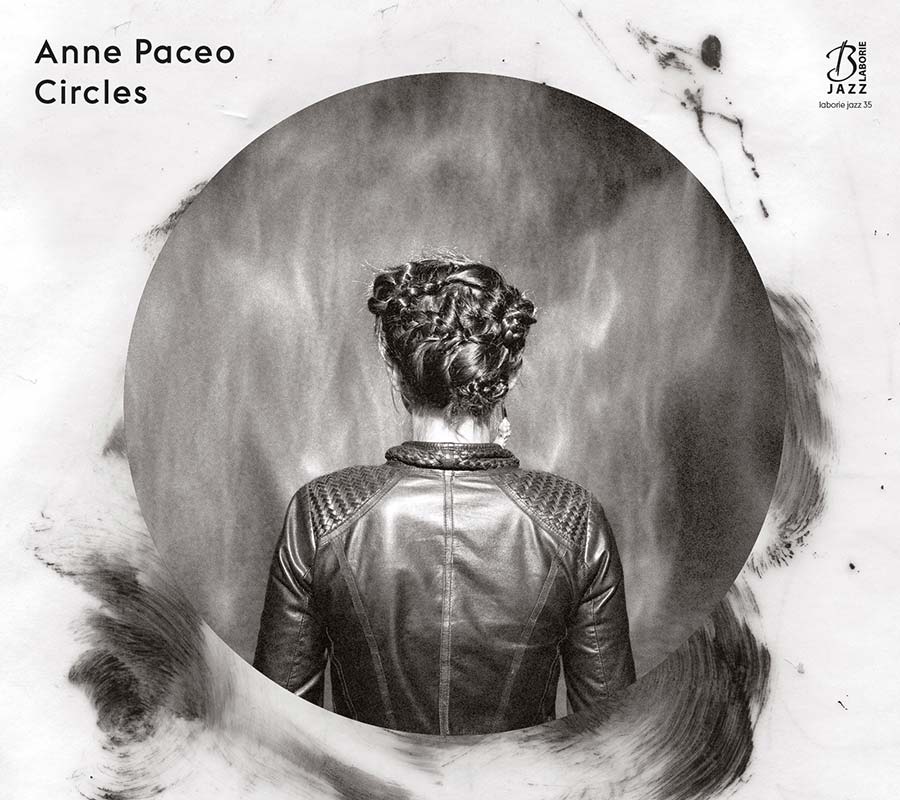 Today
Tzigane
Patience
Polar Night
Circles
A Tempestade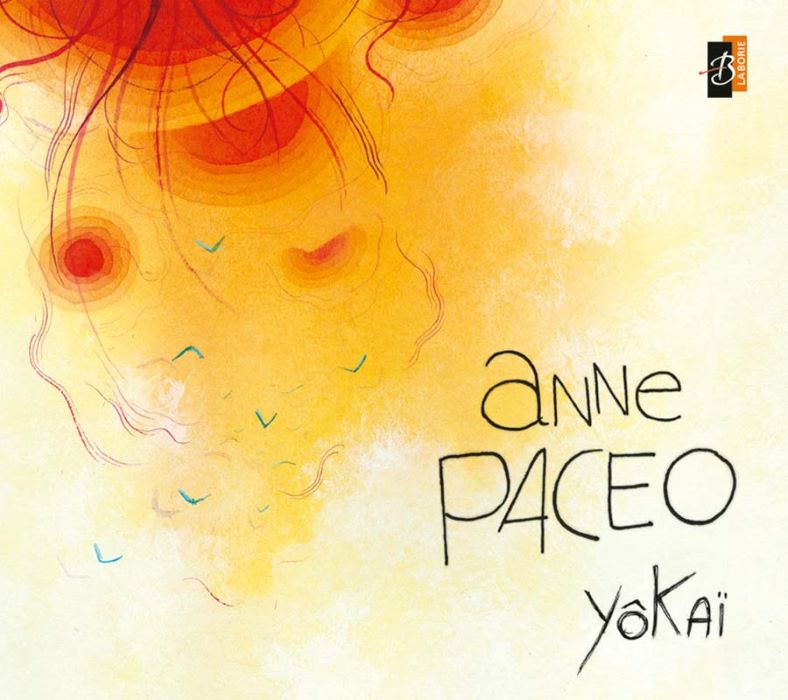 Talking Drums
Toutes Les Fées Étaient là
Smile
In My Country